Next-Generation Two-Way Radio Forest Park
Serving Forest Park, Georgia & the Greater Atlanta Area since 1969
Forest Park, Georgia - Headquarters
309C Agnew Drive
PO Box 566
Forest Park, GA 30298-0566
Phone: (404) 361-4840
Service Phone: (770) 996-4548
Fax: (404) 361-6327
Service Department: 7:00 AM – 4:00 PM EST Administrative: 8:00 AM – 4:30 PM EST
Industries Served with Forest Park Two-Way Radios & Avigilon Devices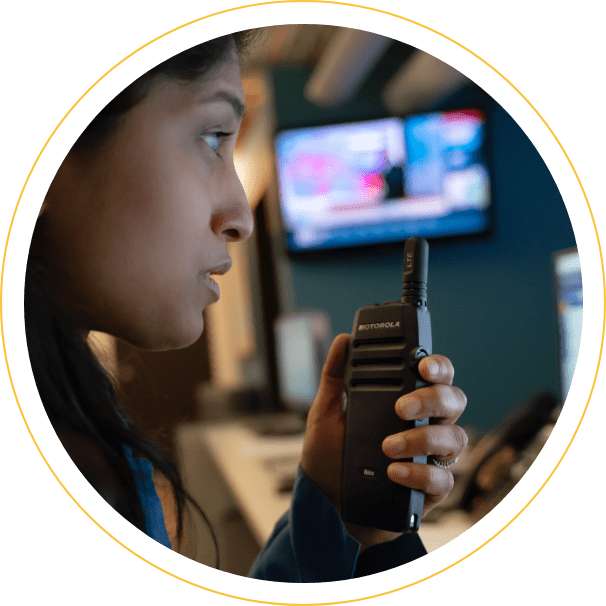 From heavy-duty surveillance systems and waterproof radios for extreme weather and rugged environments, to lightweight compact models for workers that are on their feet for extended periods of time. Diversified Electronics Inc. delivers high-performance voice, video, and data communications tools, equipment, and systems for Forest Park commercial and government organizations of all sizes.
Forest Park 2 Way Radios & Systems
Motorola two-way radios in Forest Park are designed to handle real-world conditions, like extreme weather, drops on concrete, temperature shocks, or vibrations from heavy machinery. Diversified Electronics Inc.'s Forest Park Motorola dealers have the knowledge and experience to help build a reliable communications equipment fleet for government and commercial operations, so employees can work efficiently, stay productive, and connect instantly to the right person or group.
Forest Park Public Safety Solutions
Diversified Electronics Inc. offers a full suite of public safety solutions including Motorola APX two-way radios and accessories, incident management software, fire pagers, dispatch consoles & voice recording, and more. From rugged radios and accessories, to noise-cancellation technology, to intuitive dispatch software, every feature and function has been designed with its users in mind. Motorola public safety solutions help protect your team and the Forest Park communities they serve. 
To complement the MOTOTRBO portfolio of digital two-way radio systems, Motorola has partnered with premium developers across the industry to provide a wide selection of exclusive software applications to enhance operational efficiency and safety. Integrated and customizable Motorola radio apps boost communications with extended call functionality, monitoring, and management of personnel and assets. Not only will applications improve system stability, security, and reliability, but they will also reduce hardware overhead and maintenance costs.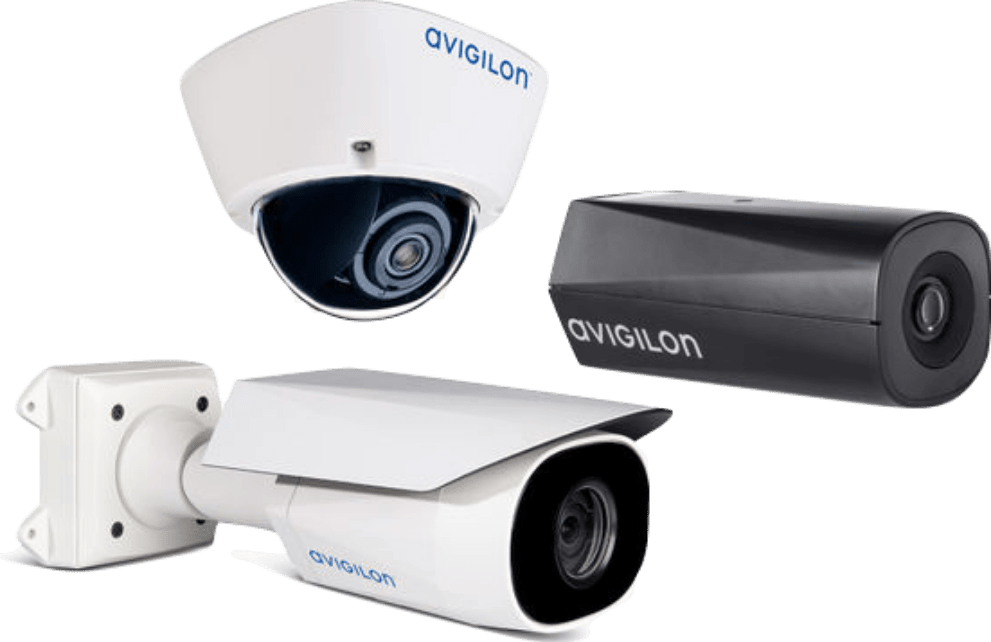 Avigilon, a Motorola Solutions company, offers end-to-end camera systems in Forest Park for your video surveillance needs. No matter the industry you operate in, every inch of your property should be secured from unwanted visitors and threats with indoor and outdoor surveillance cameras and sensors from Diversified Electronics, your Forest Park Avigilon dealer. AI and video analytics help you detect, verify, and act on critical events. Physical access control solutions keep people, property, and assets safe. With an Avigilon camera system in Forest Park, your team will be equipped with the most advanced surveillance technology on the market to ensure the security and safety of your team and facilities.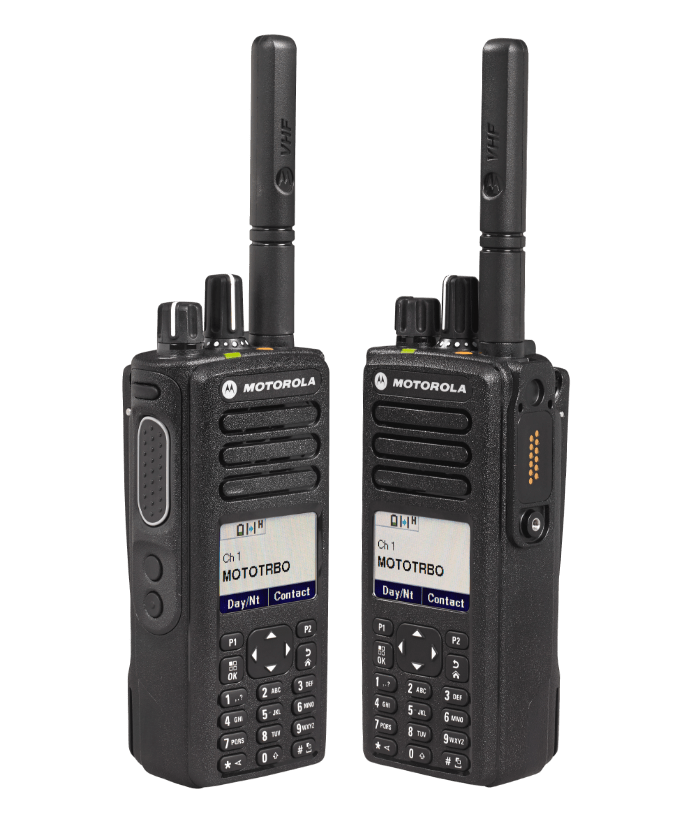 Forest Park Motorola Two-Way Radios: Rentals, Repair, Installation, Design, and Support
Our partnership with trusted brands like Motorola and Avigilon means that we have
gone through extensive education, training, and testing for all the equipment we offer.
As a Motorola Service Elite Specialist, we have factory-trained experts on staff who can provide you with reliable support for every product you purchase from us with three professionally staffed service centers.
The Diversified Electronics Inc. Team Serving Your Local Forest Park Two-Way Radio Needs for Voice, Data, and Video Solutions
With workforces out in the field every day, they rely on instant, clear communication channels to get the job done. Our two-way radio and Avigilon dealers in Forest Park deliver a high level of customer service, with extended support between major metros.
Forest Park, Georgia – Headquarters
Located in Forest Park, GA servicing the Atlanta and surrounding areas.
309C Agnew Drive
PO Box 566
Forest Park, GA 30298-0566
Hours: Mon – Fri
Service Department: 7:00 AM – 4:00 PM EST
Administrative: 8:00 AM – 4:30 PM EST
Phone: (404) 361-4840
Service Phone: (770) 996-4548
Fax: (404) 361-6327
Marietta, Georgia
Located in Marietta, GA servicing suburbs north of Atlanta
1290 Field Parkway
Marietta, GA 30066

Hours: Mon – Fri 7:00AM-4:00PM EST
Phone: (770) 427-8181
Fax: (770) 427-3069
Greenville, South Carolina
Located in Greenville, SC servicing the South Carolina area
108 Park Place Court, Suite C
Greenville, SC 29607
Hours: Mon – Fri 8:00AM-5:00PM EST
Phone: (864) 236-9939
Fax: (864) 236-9813