Incident Management Software
Incident, dispatch, and analytics information all on one integrated platform
Using Motorola Solutions cloud-based Spillman Technologies product "Ally" for incident management applications, Diversified Electronics supplies users with an integrated workflow from the first call to case closure, allowing for more intelligent and efficient incident response.  
Motorola Ally incident reporting software simplifies security operations with an easy-to-use platform for managing incident records and dispatch to communicate instantly across devices and make proactive planning decisions in real-time. 
Benefits of Motorola Dispatch Solutions
Ally can be installed in as little as three hours to help reduce downtime during the transition and enable security teams to make better use of the information you collect and communicate across devices.
Ally features simple subscription-based pricing and eliminates costly installation fees because customers do not need to purchase expensive hardware or security patrol software.
Ally helps keep agency data consistent by providing standardized drop-down menus, such as a predefined list of eye colors or state abbreviations. This ensures consistent formatting when creating records and reports.
Unlike many on-premises solutions, this Software-as-a-Service (SaaS) product offers free and frequent updates, maintaining a standard of innovative technology without requiring customers to continually purchase new software versions.
Multi-Device Capabilities
Notify and mobilize critical resources in a moment's notice. Deliver automatic and routine information to your employees via a mobile app, phone, email, SMS, and paging.
Make the most of your records by attaching an unlimited number of images, documents, and audio and video files to incident records and log entries. Quickly access all critical data directly from any web-enabled device.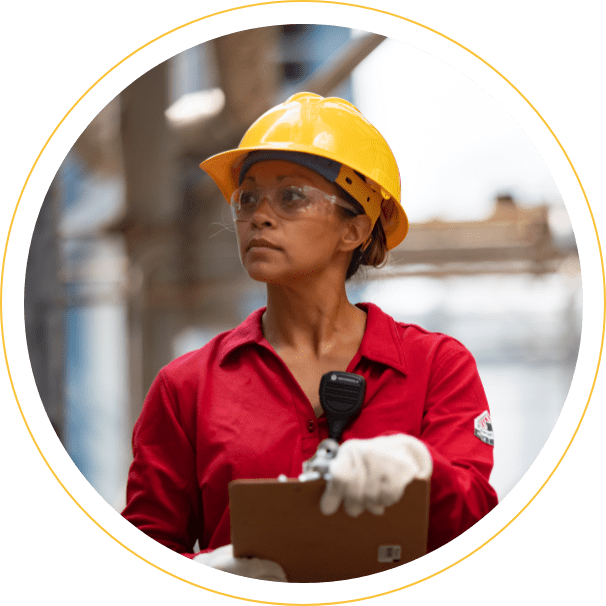 When you're doing security checks, you don't have time to sift through disorganized data, especially if it's stored in multiple locations: software apps, spreadsheets, documents, or even physical files. Instead, make better use of the information you collect and simplify your security operations with one, easy-to-use safety incident tracking system that provides quick access to complete and accurate data throughout your entire organization.  
As a cloud-based incident management system software platform, Ally offers complete data mobility, fully accessible from any internet-enabled device. Management can easily access anywhere and stay informed, while field security personnel can quickly share information across desktop and mobile workstations, smartphones, and two-way radios. Enhance your team's decision and situational awareness with Ally's incident management software solutions.
Got questions?
Connect with us.