Equipment & System Installations
Motorola factory-trained and certified technicians for expert installations
Proper installation of equipment is a critical factor of any radio communication system. Since 1969, has employed dedicated and certified personnel to handle radio installation and installation of all products sold. Our factory-trained installation professionals offer a one-stop location for all of your mobile and fixed communication needs. Our installation department follows Motorola's latest guidelines, and our installs meet or exceed current manufacturer specifications.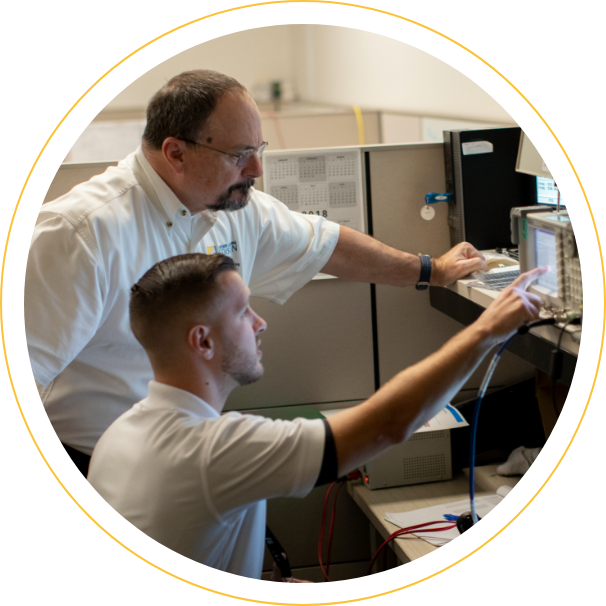 Motorola Service Elite Specialist Installation
Our technicians are trained under Motorola's most rigorous program and equipped to handle the installation of all your communications equipment quickly and correctly. For radio installation inquiries, please contact our customer service department. We are always happy to help answer any questions.
Serving the Southeast Since 1969
Diversified Electronics Inc. is an authorized Motorola Solutions Channel Partner and Service Elite Specialist, with several locations in South Carolina and Georgia. We are a family-owned and operated business dedicated to providing leading wireless communications solutions since 1969, always living by the motto "Do it right the first time". No matter the size of your operation, our Wireless Communication Specialists can help you determine the right solution for your team and budget.
Got questions?
Connect with us.