About Diversified Electronics Inc.
Serving the Southeast since 1969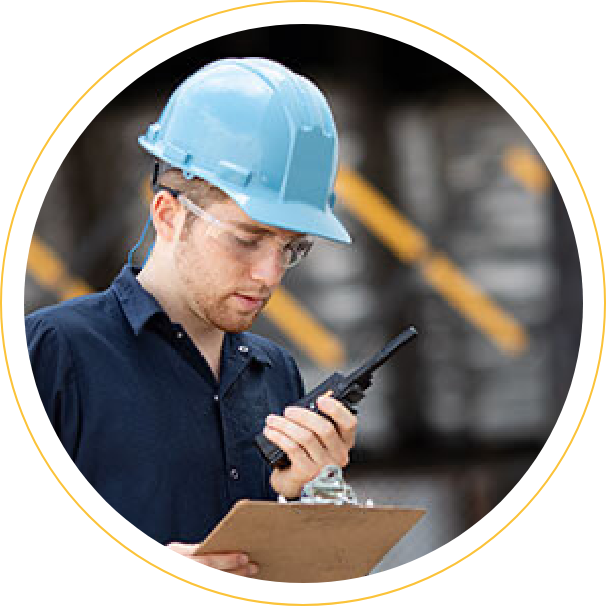 Diversified Electronics, Inc and its affiliated divisions will continue to offer the best Two-Way Communication Products available on the market. We believe our first responsibility is to our customers. In carrying out our day-to-day business we strive to: 
Through a long term commitment to this mission, we will be known as a company that is caring of the customer and the environment. Our profits will be in part derived from the satisfaction our customers gain from our products. 
Motorola Solutions Channel Partner &
Service Elite Specialist
Elite Specialist is the highest level of service relationship. It represents the greatest level of Motorola/Servicer agreement and interdependence. Motorola Service providers who attain this level have demonstrated consistent capabilities in performance, personnel and commitment to Motorola products and services.
Diversified Electronics, Inc. is a family owned and operated business that began when CEO John V. Thornton bought the business in April 1986 after having worked with the previous owner for fifteen (15) years. John's career initially began with Motorola where he worked for nine years. His position as Motorola's Southeastern & Southwestern Parts Manager helped him launch his new business. Now, twenty-five (25) years after he purchased it, Diversified Electronics is one of four fast growing divisions. The company and its sister companies have grown and expanded over the years and currently have over 80 employees in four locations in Georgia, South Carolina and North Carolina with three professionally staffed service centers. John and his sons, Johnny and Chris, manage the Diversified sales and service centers and two divisions; Diversified Electronics of South Carolina, and Racing Radios. John is also a managing partner in SPEAR Labs, LLC. 
In 1988 Diversified Electronics, Inc. became one of the first to sell the Radius product line which targeted smaller commercial markets and in 1991 Diversified Electronics became a Charter full line Motorola dealer, selling two-way radios, pagers, and replacement parts. Diversified Electronics' sales team has achieved membership for 20 of its 25 years in the Motorola Pinnacle Club, which recognizes the top dealers in the United States,  and top performer in the nation award in 1993, 1997, 1998, 1999, 2000 and 2010. 
Diversified Electronics looks forward to bringing to our customers proven products and professional services and lives by the motto "Do it right the first time".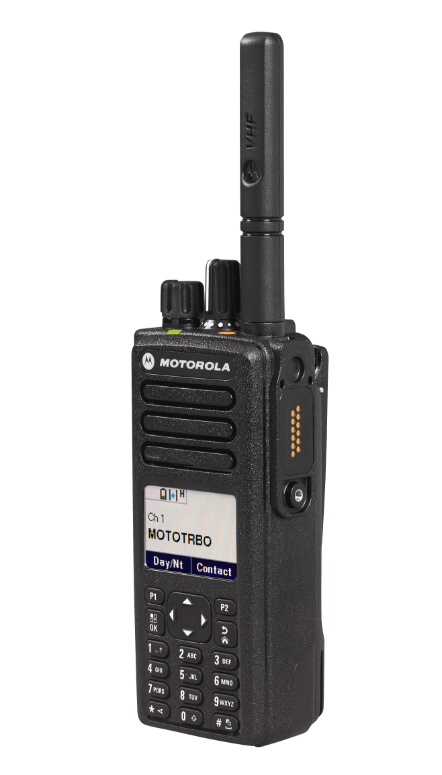 Racing Radios has a long history not only in the sport of NASCAR, but all forms of motorsports. From the very beginning customers and clients have recognized Racing Radios as the best in the business. With locations in both Georgia (Forest Park) and North Carolina (Mooresville), Racing Radios caters to ALL forms of motorsports and is continuing to push the evolution of our customers' two-way radio communication needs. 
Warrior Edge, LLC is a Minority Service Disabled Veteran Owned Business that specializes in Program Management for Government, State and Local Agencies.  Our company provides quality oversight of programs that distribute and provide products to the Department of Defense and other Government Agencies.
Got questions?
Connect with us.