Next-Generation Communication Solutions
Serving the Southeast since 1969
Learn About Diversified Electronics Inc.
Diversified Electronics Inc. is an authorized Motorola Solutions Channel Partner and Service Elite Specialist, with several locations in South Carolina and Georgia. We are a family owned and operated radio communications company dedicated to providing leading wireless communication solutions since 1969, always living by the motto "Do it right the first time".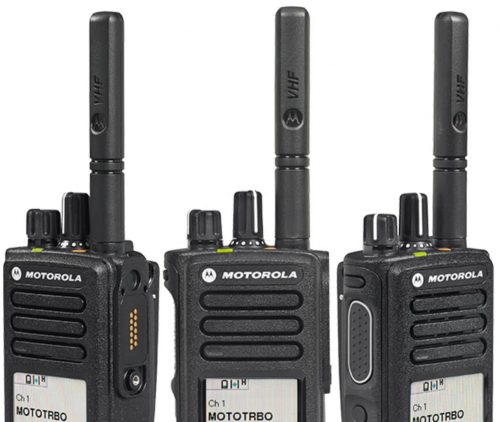 Average customer rating (245 votes)
Got questions?
Connect with us.