Communications System Design & Integration
Unified voice, video, and data systems for small and large-scale commercial operations
The two-way radio installation, engineering and project management of your wireless communications system requires the experience and knowledge that only Diversified Electronics can provide. Whether you're a large corporation or a small company, we can assure you that our technicians are factory trained and certified to analyze and design a system that fits your business requirements and budget.
With over 50 years of designing, installing, and maintaining communications equipment across the Southeast, we guarantee the quality, functionality, and performance of all your wireless equipment.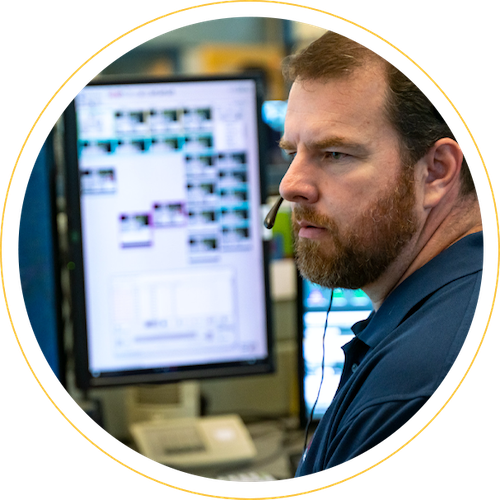 Industry Experts On Your Side
Contact Diversified Electronics today to learn more about how we can help your business improve productivity and safety through more powerful, intuitive, and effective communications. Put our expertise to work for your South Carolina and Georgia operation to help solve the unique communication challenges you're currently struggling with. 
Whether you're looking to expand, enhance, upgrade, design, build, or simply maintain your communications solutions, we can deliver expert Motorola project management and two-way radio system integration in South Carolina and Georgia.
Serving the Southeast Since 1969
Diversified Electronics Inc. is an authorized Motorola Solutions Channel Partner and Service Elite Specialist, with several locations in South Carolina and Georgia. We are a family-owned and operated business dedicated to providing leading wireless communications solutions since 1969, always living by the motto "Do it right the first time". No matter the size of your operation, our Wireless Communication Specialists can help you determine the right solution for your team and budget.
Got questions?
Connect with us.