Safe Schools Grant Funding
Coronavirus Response & Relief Act: Education Stabilization Fund
CREATE SAFE SCHOOLS WITH
$82 BILLION IN GRANT FUNDING
Keeping Schools Connected and Safe
Coronavirus Response & Relief Act:
Education Stabilization Fund
New grant funding is now available through the Coronavirus Response & Relief Act under the Education Stabilization Fund. These grant programs administered through the U.S. Department of Education are intended to support efforts by states, schools, and institutions of higher learning to prevent, prepare for, and respond to the coronavirus.
This new grant funding has been refreshed to include:
• Elementary and Secondary School Emergency Relief (ESSER II) Fund: 

$54.3 billion
• Higher Education Emergency Relief (HEER II) Fund: 

$22.7 billion
• Governor's Emergency Education Relief (GEER II) Fund: 

$4.1 billion
The solutions eligible for this funding range from technology that can help staff and students safely return to the classroom to our distance learning network solution for remote learning, which provides a strong, private LTE network connection for off-campus students who do not have access to an internet connection. To learn more about what solutions are eligible for this funding, download the 

Grant Summary

.
Through our partnership with 
EducationGrantsHelp
, your customers can get free customized grants assistance to help fund their next project. Encourage your customers to take advantage of the Motorola Solutions Grant Assistance Program and apply for this funding today!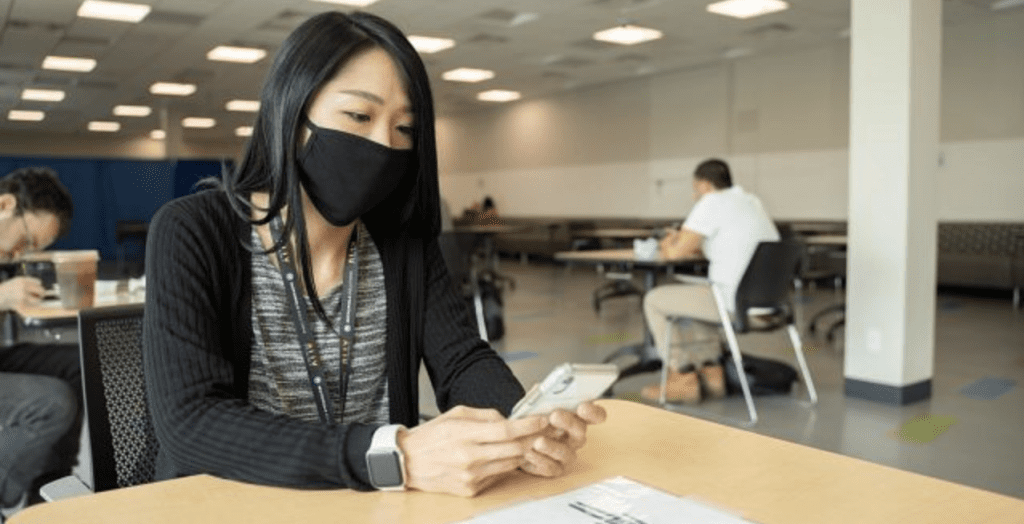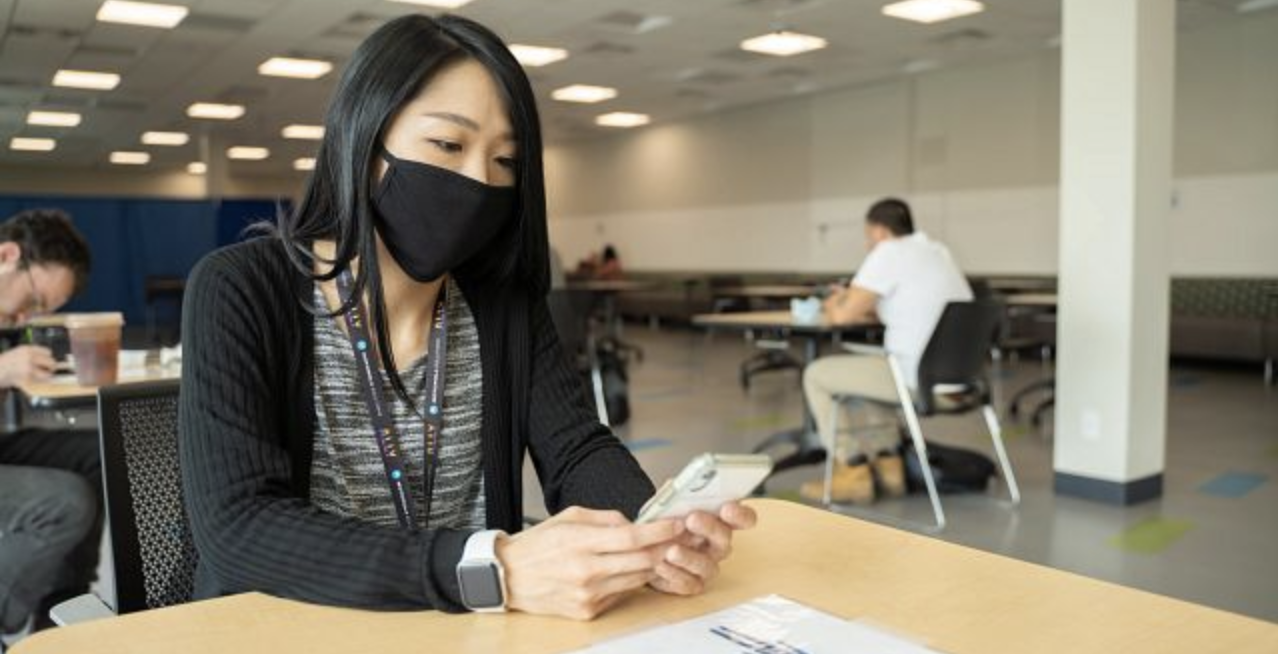 There is no vehicle that carries more precious cargo than a school bus. Every bus that transports students absolutely needs to be equipped with radio communications to ensure the safety of students and promptly respond to situations that might happen during transportation. In the institutions themselves, the more people equipped with school bus 2 way radios, the greater access there is to relevant information for day-to-day operations or when emergencies strike. 
For your department, there's nothing more important than the safety of your staff and students. The world is changing fast and the need for educational institutions to have access to instant communication and surveillance systems has grown substantially. Having the right communications security camera systems in place if threatening or dangerous incidents occur is critical for offering rapid response and can be instrumental in saving lives. 
Arm Your School with Communications
Schools have relied on two-way radios for decades. But today, digital technology, like Motorola MOTOTRBO two-way radios for education, are at the cutting-edge of instant communications, combining the best features of smartphones with the reliability and power of push-to-talk (PTT). Now, principals, teachers, IT staff, bus drivers, security, and operations personnel have access to features like text messaging, Bluetooth, GPS location tracking, and Wi-Fi connectivity.  
Serving the Southeast Since 1969
Diversified Electronics Inc. is an authorized Motorola Solutions Channel Partner and Service Elite Specialist, with several locations in South Carolina and Georgia. We are a family-owned and operated business dedicated to providing leading wireless communications solutions since 1969, always living by the motto "Do it right the first time". No matter the size of your operation, our Wireless Communication Specialists can help you determine the right solution for your team and budget.