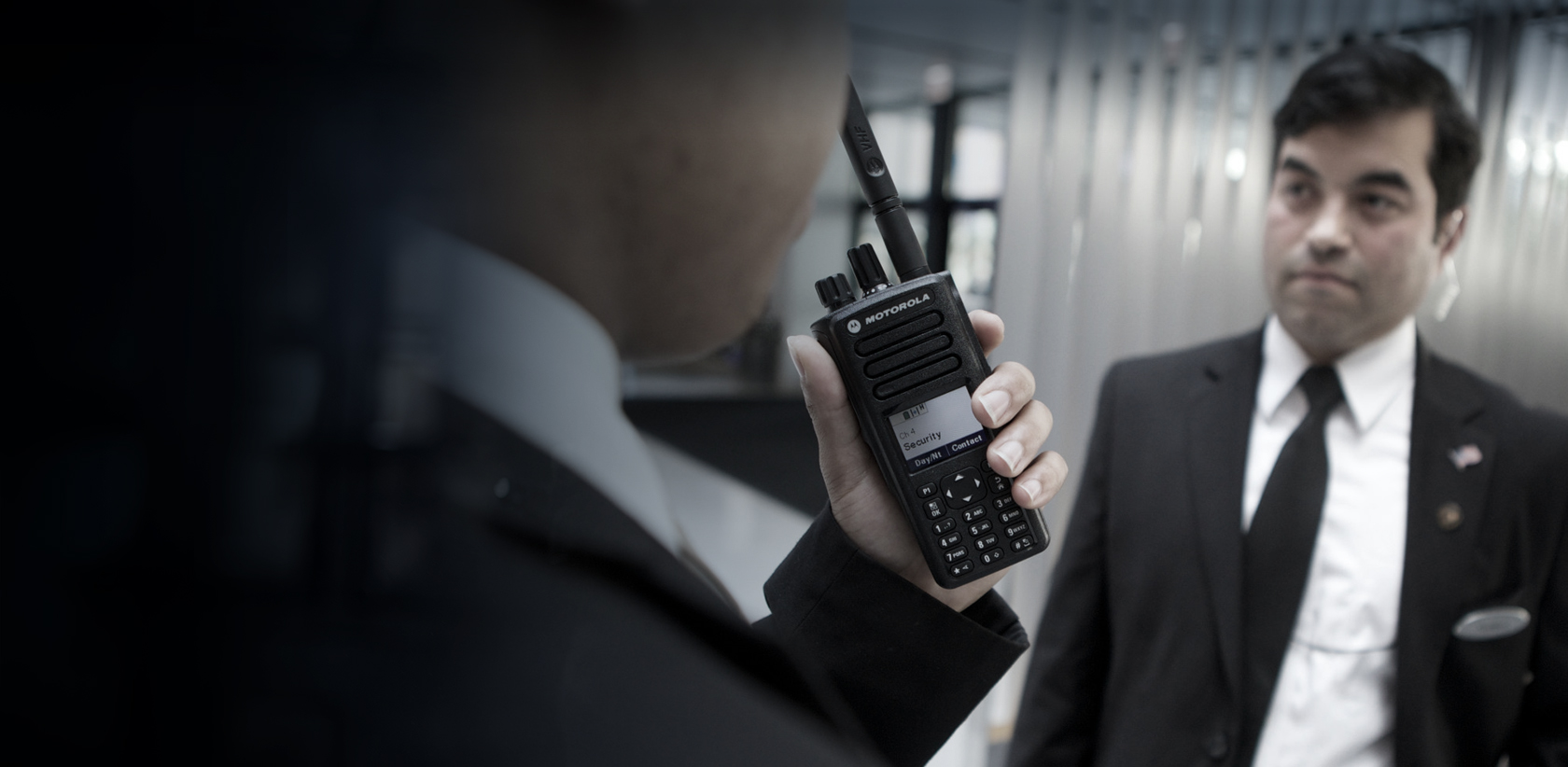 The Benefits of a Robust and Mobile Communications Network for Your Security Firm
It is imperative that security firms have the ability to communicate with their employees at all times. With more and more security jobs being conducted on-site, not just in the office, it is important that security firms have the right wireless infrastructure in place. This way, they can stay connected with their staff and check in with them quickly if needed without having to worry about their efficiency or safety.
Businesses are also looking for new ways to improve security. The rise of wireless mobile technology, along with the need for more immediate communication, has led many firms adopting a robust and mobile communications network. For example, in this article we'll discuss how two-way radios, security cameras and data monitoring have helped companies improve their safety and productivity while also cutting costs. To learn more about the benefits of upgrading your company's communications system, contact Diversified today.
Voice Communication Solutions
The rise in security threats has led to an increase in the need for immediate communication. This has guided many firms to adopt a strong and mobile communications network. With this type of network in place, security firms can communicate with their workforce quickly and easily.
One of the most important voice solutions offered is Motorola MOTORBO™ radio systems. Motorola MOTOTRBO digital two-way radios deliver clear, reliable communication in any environment. The industry leading performance of Motorola MOTOTRBO advanced technology enables you to meet the critical communications needs for your business. When it comes to safety, productivity and operational effectiveness, Motorola MOTOTRBO digital two-way radio systems can't be beat. This system uses industry standard DMR technology in conjunction with proven Motorola features for seamless connectivity within an organization or as part of a complete safety program that includes voice communications along with applications like the emergency button, man-down function, and lone worker settings.
Another voice solution would be WAVE PTX. WAVE PTX has revolutionized the way businesses communicate while mobile by giving them a simple, dependable way to stay connected. WAVE PTX is a subscription-based group communication service that instantly connects your team across different devices, networks and locations. You get the speed of professional radio PTT communications with an ability to share details via text messaging video or file attachments for any situation through the WAVE PTX application. The WAVE Platform connects teams in real time nationwide so you can work more effectively from anywhere in the USA no matter what device your team is using.
Many businesses find basic video surveillance systems that require manual monitoring time consuming and inadequate. Additionally, these older security systems are not efficient and require additional resources and cost to operate.
Diversified, in partnership with Avigilon, has the best technology in video surveillance and access control available today, so you can rest assured your business is protected from every angle. Avigilon security cameras are able to detect intruders and alert you immediately if there is an issue on your property. Our advanced AI-powered analytics help you quickly identify patterns in behavior or activity so you can respond faster than ever before. We provide a single view of all connected devices on our intuitive interface – no matter where they're located — so you can easily monitor what matters most. We also offer have state-of-the-art cloud storage solutions that let you securely store all of your footage online rather than having to buy local hard drives or recorders. With our unified platform, we give you everything necessary to make sure your business is safe and secure at all times.
Security teams are challenged to keep up with the pace of change in their environments, while also maintaining safety, compliance, and operational efficiency.
Motorola Ally
Motorola's Ally integrated platform connects your teams in real time so they can collaborate more effectively to detect security breaches faster, improve response times and reduce liability. With a focus on ease of use, Ally provides an intuitive interface that allows users to work together seamlessly across any device – mobile or desktop. This enables them to act quickly when it matters most for increased safety for everyone involved.
Motorola Nitro
Poor network quality and performance is a common problem in many large commercial sites, including hotels, universities, airports, hospitals and manufacturing plants. Motorola Nitro's CBRS Private LTE service can solve this problem at no cost to your business or your customers. With twice the capacity of Wi-Fi and up to four times the range, our private LTE solution offers better coverage than Wi-Fi for voice calls across a campus or across town – all without interfering with public networks.
Contact Diversified Today
Diversified is a leading provider of communications solutions for your security firm. With over 50 years of industry experience, we can develop the right voice and video communications solution for your security business. Contact us today