Distributed Antenna System
Extend mobile signals throughout your facility
Seamless indoor wireless coverage is essential in today's environment. Without reliable coverage, operations can become inefficient, and workplaces can be dangerous.
A Distributed Antenna System (DAS) is a network of antennas, connected to a common source, distributed throughout a building or area to improve network performance. The wireless signals a DAS network solution helps to amplify and distribute include two-way radio, cellular, Wi-Fi, police, fire, and emergency services. 
DAS in-building wireless solutions are commonly used for manufacturing plants, office buildings, malls, stadiums, and other large facilities. Large open-air public spaces, university campuses, and resorts frequently use outdoor DAS systems to boost guest and resident experience.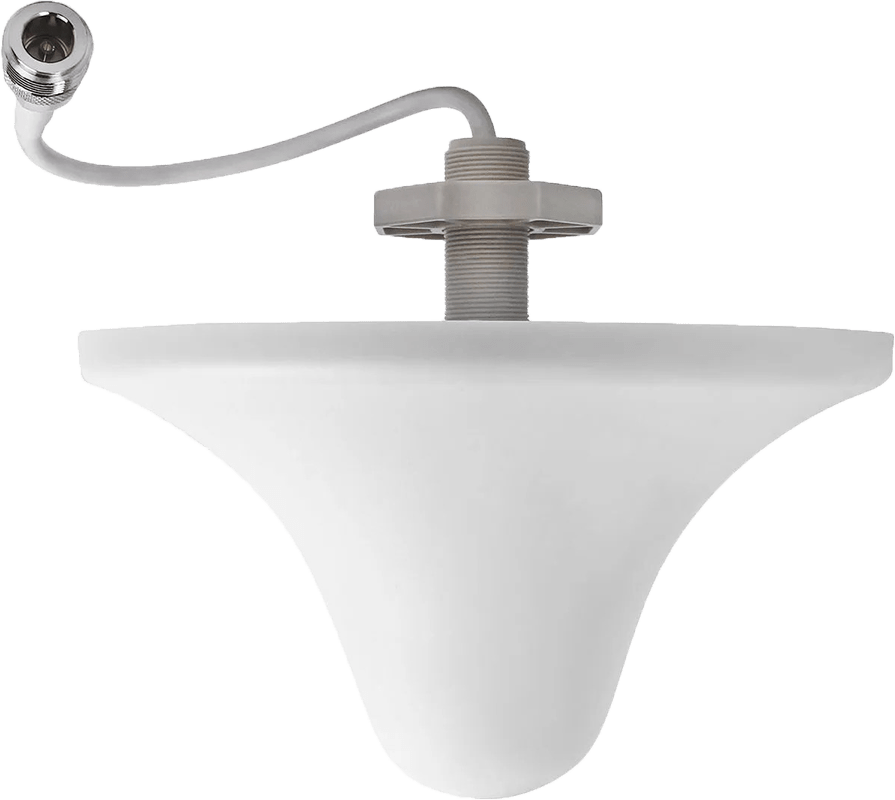 Benefits of Distributed Antenna Systems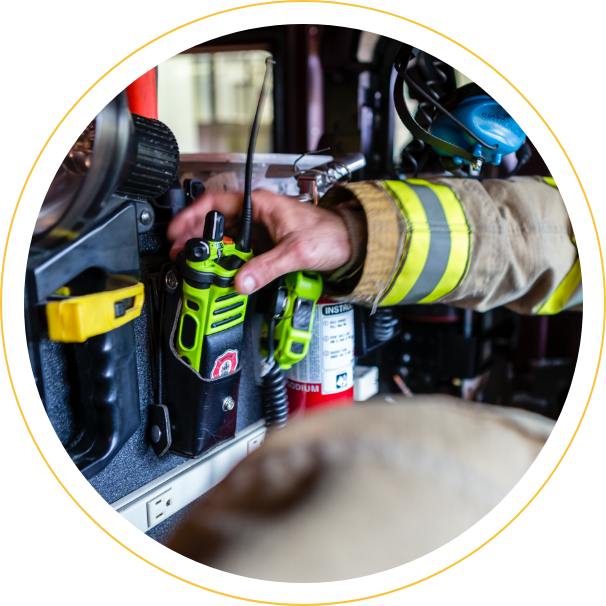 It is the responsibility of any builder owner to ensure that first responders have reliable and uninterrupted coverage for their wireless devices when responding to an emergency indoors. The National Fire Protection Association (NFPA) codes stipulate what is necessary for compliance. One of two versions of the code, NFPA 72 or the International Fire Code (IFC), must be adopted. Diversified Electronics's team of qualified RF Design Engineers and Test Technicians have over 50 years of experience designing, testing, and maintaining Public Safety Radio Communications Systems.
Indoor and Outdoor Solutions​
In a world where 80% of all wireless calls are made indoors, reliable indoor coverage is essential to ensure efficient operations and customer satisfaction. An indoor Distributed Antenna System is the best solution to boosting indoor cellular coverage and radio frequency transmission.
In dense urban areas, a new cell tower may not be the best solution for a troublesome area experiencing inadequate network coverage. In suburban areas, cell towers are unsightly and may not be accepted by the community, even though residents rely on their mobile devices. An outdoor Distributed Antenna System provides better coverage for difficult dense urban areas and is an ideal and invisible solution for suburban areas.
At Diversified Electronics, we understand the importance of reliable in-building mobile coverage. Our team will provide expert advice to design a custom solution made to work with your building's complex infrastructure and your operation's communication needs. 
For a successful and speedy launch, our technicians will handle every aspect of system deployment. Once your system has been deployed, our team will test and confirm that every component is performing as it should and that you are receiving the coverage, capacity, and functionally you need.
Got questions?
Connect with us.