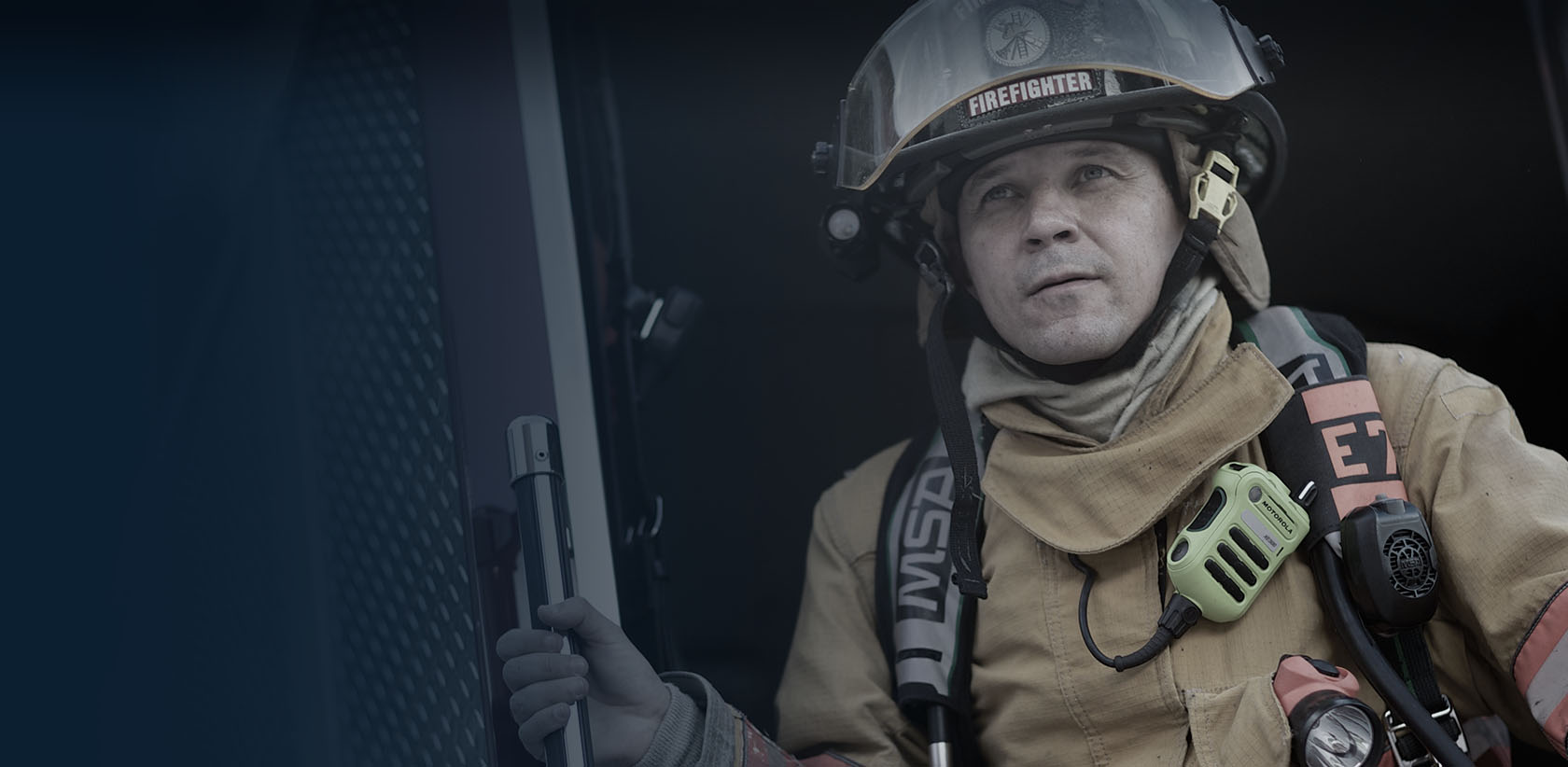 Quick Guide to Bi-Directional Amplifiers and Distributed Antenna Systems for Public Safety Communications
Commercial and residential buildings present unique communication challenges for emergency responders and poor radio communication can have tragic consequences in an emergency situation. Many first responders rely on radios to communicate in buildings, but these radios often don't work well in larger scale residential or commercial buildings. This can lead to dangerous situations when first responders can't communicate with each other.
Modern construction and materials have made it difficult for police and fire emergency responders to reach dispatch or incident managers. Responses can be delayed due to poor radio coverage, which could lead up to having severe consequences if not addressed immediately.
The need for in-building coverage is increasing as more people live and work inside larger buildings. The problem becomes especially critical when these areas are densely populated, making it difficult to communicate with those inside and outside the facility during emergencies such as fires or natural disasters.
For public safety, legal statutes may require strict in-building two-way radio coverage. Let Diversified help you by describing an effective communications strategy so that all of your questions and concerns will be answered before making any decisions.
Learn More About Cellular BDAs
Bi-Directional Amplifiers (BDA) and Distributed Antenna Systems (DAS)
First responders need a way to communicate instantly because situational awareness could mean the difference between life or death. All large residential and commercial buildings should provide wireless coverage for public safety and emergency responders with bi-directional amplifiers (BDA) and distributed antenna systems (DAS) installed throughout large residential structures and office buildings.
The benefits of a BDA & DAS system are immense. Not only will first responders be able to communicate more effectively, but they'll also have access the latest information about an emergency situation so that dangers resulting from poor communication can quickly be mitigated or eliminated.
A strong signal improves radio communications in-buildings which saves time. Whether that be for firefighters fighting fires or police officers responding to a call. Emergency responders being informed by their dispatchers can save time, and lives.
Most recently, many municipalities have building code requirements addressing the requirement of BDA and DAS installations. These are necessary for ensuring that your business or residential building can operate in compliance with local regulations while also protecting against potential dangers.
The National Fire Protection Association (NFPA) code 72 chapter 24 states that 90% of in-building coverage is obligatory. However, the requisite jumps to 99% for more dangerous areas such as elevator lobbies, exit stairs and passageways, and fire pump rooms. Moreover, the International Fire Code (IFC-510) code necessitates 95% in-building wireless signal coverage with a minimum signal strength of -95 dB. All public safety communication BDA/DAS systems also need to function under high heat and humidity, while being able to run on battery power for 24 hours.
Installation and Implementation
Diversified's goal is to work collaboratively with you and provide information on your project needs. Our experts will help you find the best BDA/DAS solution for your building, from design all the way through the completed project and ongoing maintenance. Some services we offer include:
Design & Engineering: Our team of engineers are factory trained professionals with up-to-date certifications. We also offer assistance with coverage maps, site walk throughs, building plan reviews and choosing installation sites.
Equipment Selection: We have a number of options for BDA and DAS systems, and will recommend the solution that will meet both coverage objectives as well as building code requirements.
Installation and Maintenance: We will establish increased coverage by improving placement of your components. After installation is complete, we develop a reoccurring maintenance plan to deliver maximum performance, without service interruption. Diversified can also certify ongoing compliance with local codes.
Radio communication is essential for public safety agencies in order to keep communities safe. Diversified has a long history of designing and installing reliable radio communication and BDA/DAS systems. We use only state-of-the-art equipment from industry leaders to ensure you are in accordance with local codes and so that our systems are dependable and trustworthy. Contact us today for your free consultation so that we can start planning your system!