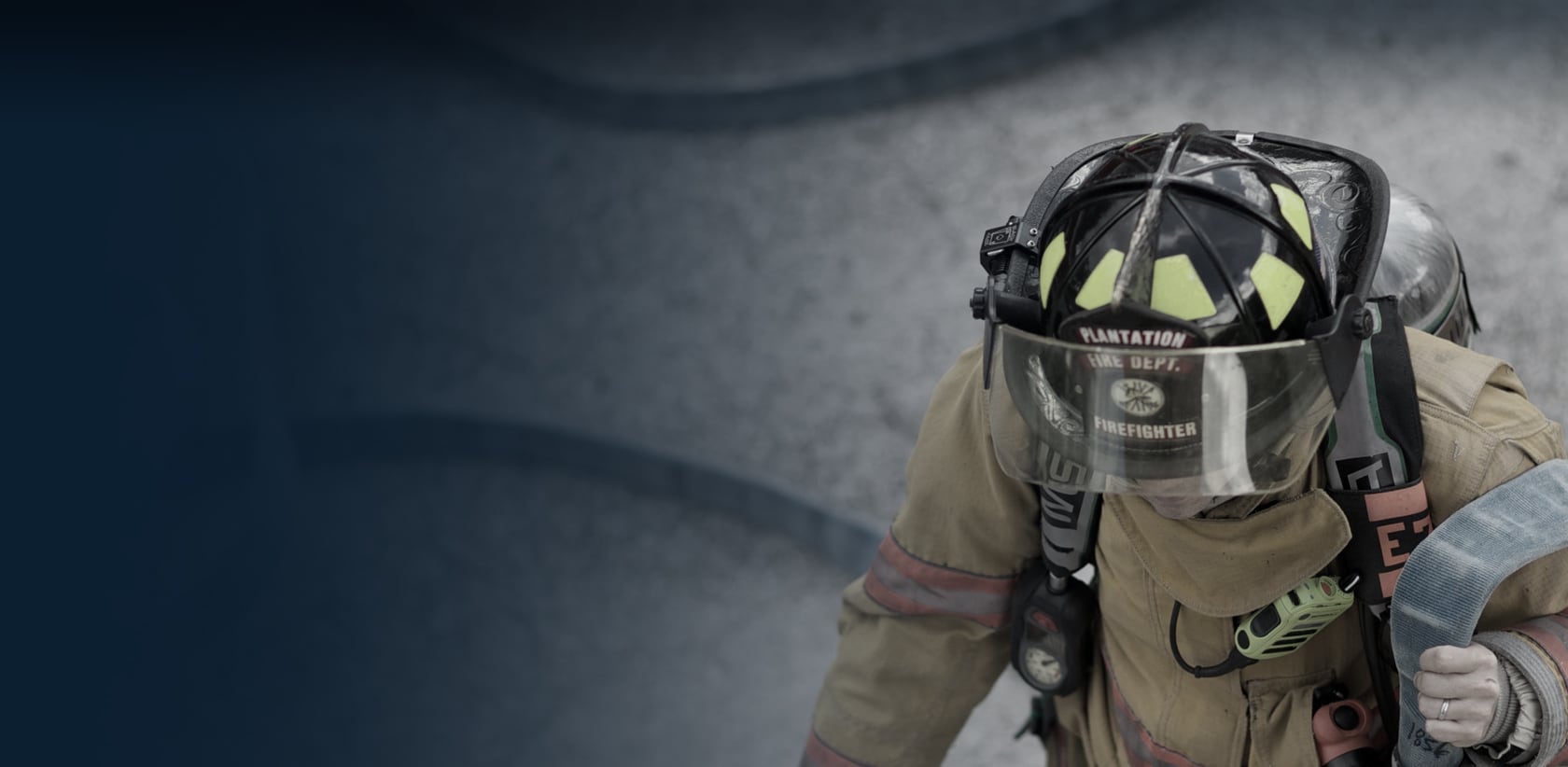 Quick Guide-International Fire Code 510 for Public Safety Radio Communications
Many building proprietors and property developers are unaware of IFC 510, a relatively new section of the International Fire Code that requires in-building coverage for public safety radio communication systems. This can lead to confusion and uncertainty when it comes time for inspections. It's hard to know what safety communication standards you need to meet, and even harder to pass the requirement testing.
Diversified Electronics has the experience and qualifications you need to successfully meet communication safety standards. We'll work with you every step of the way so that you feel confident in your ability to pass requirement testing.
To ensure a building's safety, it must go through rigorous testing before being occupied. Without these tests being conducted by qualified personnel and adhering to local fire regulations at the time of construction or renovation, the owner could face consequences such as fines. These guidelines are set to protect people entering buildings from potential dangers.
To ensure the safety of our firefighters, EMTs, police officers, and our community, we use specialized equipment to measure how well public safety personnel can communicate inside a building. This is done by measuring transmitted Public Safety Radio System signal levels from outside as well as back to the Public Safety Radio System tower site. The building must have a minimum of 95% radio coverage in order to be considered IFC 510 compliant. If the percentage falls below this level, then an "Emergency Responder Radio Coverage System" (ERRCS) must be installed. These systems also require secondary power sources capable of providing ERRCS power for 24 hours.
IFC 510 Testing and Certification
When a new commercial building is constructed, and after it is tested by qualified personnel meeting certain standards, in most cases a "Letter of Certification" needs to be submitted before the local fire officials. If approved, an IFC Certification called "Certificate of Occupancy" will be issued.
If you're working with an architect, designer, or contractor on building plans, it's important to know that they may not be aware of all the latest regulations. This can result in costly fines if something goes wrong after construction begins. The team at Diversified Electronics is qualified and certified to design, test and maintain your Public Safety Radio Communications System.
Contact Diversified Electronics Today
Fire safety is an important responsibility for any building owner. Without complying with the guidelines set by fire safety regulations, it may be impossible to keep your building up-to-date and safe from what could potentially happen if a fire breaks out.
We offer services such as inspections for new construction or renovations, compliance reviews of existing buildings to determine whether they will pass inspection based on updated IFC 510 standards and requirements, and more. Contact us today to ensure that your buildings meet all current fire codes..
Contact Diversified Electronics