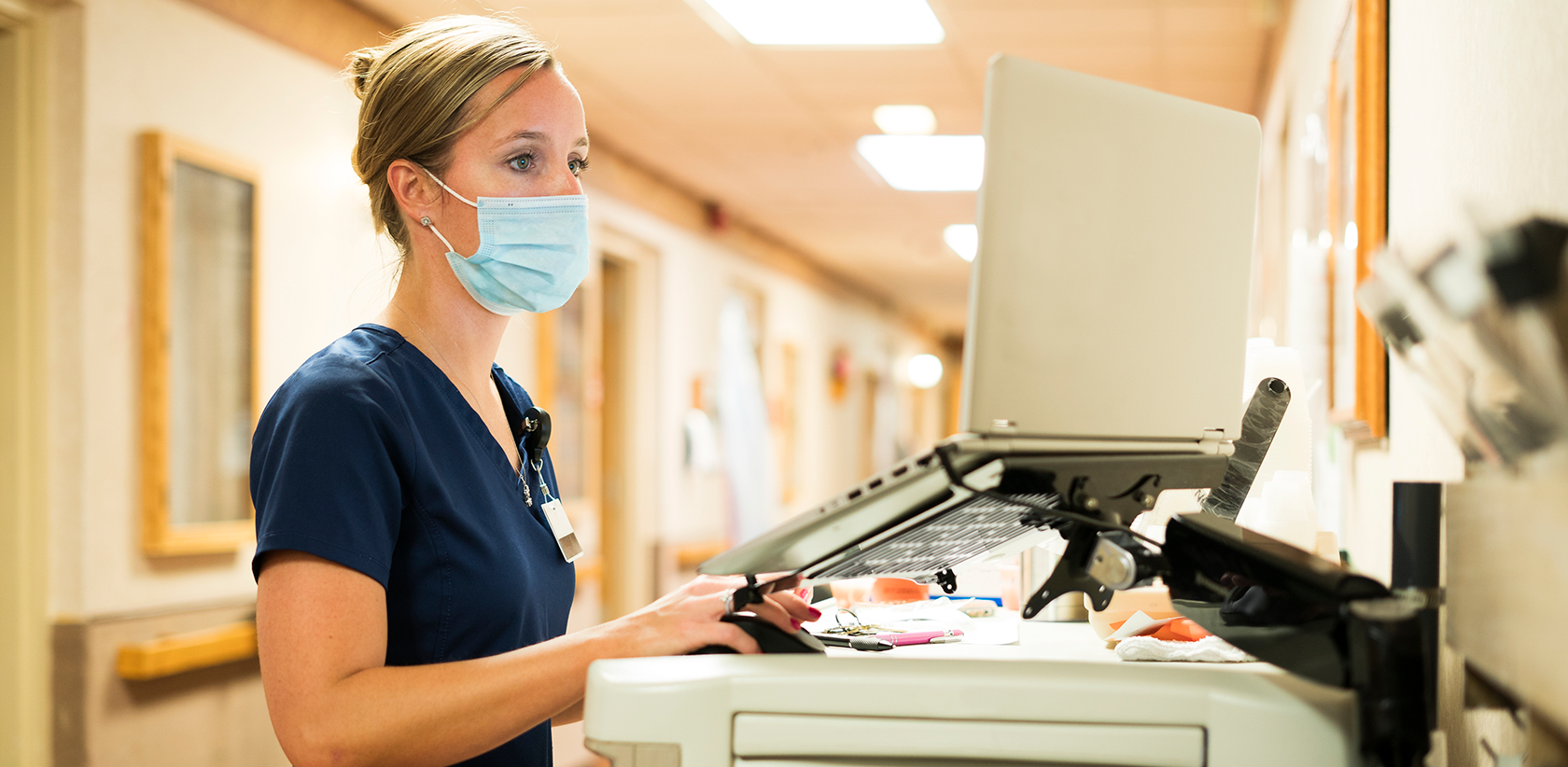 How to Keep Your Business Safe and Productive Post-Pandemic
End to End Safety Solutions for a Post Pandemic Era
The COVID-19 pandemic has caused a ripple effect across the globe. Travel bans, border closures and quarantine instructions have resulted in millions of dollars in lost revenue for businesses in the tourism, event and hospitality industry.
Businesses are struggling to survive this crisis with many hotel managers feeling uncertain about how to proceed, especially since there is no end date for this pandemic. Many businesses are closing their doors until further notice, while others are taking drastic measures by limiting the number of rooms they will rent out per night or even shutting down completely due to lack of business. This is not only affecting these small local companies but also major corporations that rely on events being hosted at hotels – such as wedding planners, catering services and event coordinators who must now find other venues for their clients' special occasions.
Businesses are reopening but it will take some time before we return to normal levels of traffic. For your business to survive this crisis, you need a way to make sure that your clients feel safe during their stay in your hotel, or venue. Diversified's Safety Reimagined technology platform from Motorola Solutions can aid in keeping your staff safe and productive, while ensuring the safety and security of your customers post pandemic.
Avigilon Security Systems
Today's businesses are facing a new type of challenge. Having to socially distance reduces the number of guests and staff you can have in your restaurant or venue. Keeping your clients and staff healthy is now paramount.
Avigilon video analytics software provides 24/7 monitoring with advanced pattern-based analytics that can accurately recognize critical threats in real time. Avigilon's surveillance systems provide high-quality images of people or vehicles entering your building, so you know who is there at all times. Avigilon Security cameras are designed to help identify potential threats before they become a problem, help you keep staff and visitors safe and secure post COVID-19. This also helps you leverage staff time by using intelligent search functionality to quickly find relevant events captured on camera footage.
In addition, Avigilon has a thermal temperature camera system designed to be contactless, providing an effective solution for high-throughput pre-screening. These cameras use machine learning algorithms combined with live video footage to detect early signs of elevated body temperatures, such as feverishness, sweating, shivering and chills.
Motorola MOTOTRBO™ Two-Way Radio Systems
Small business owners are always looking for ways to reduce their operating costs and improve efficiency. But with reduced staff, many business owners need to find new ways to be equally as productive and safe.
Motorola MOTOTRBO digital two-way radio systems allow workers to stay in constant contact through voice and data communications while working. Motorola has the broadest selection of digital products, and the industry's largest collection of data applications to help streamline your operation. For businesses looking to increase productivity while ensuring employee safety, MOTOTRBO digital products are an ideal solution.
With a variety of products available, such as handheld two-way radios, mobile radio solutions for vehicles or trucks, and base stations and repeater systems – there is something for every type of business owner. These devices allow people in different locations to communicate quickly without having to rely on cell phones or landlines. The MOTOTRBO product portfolio provides solutions for every worker, in every environment—from hotel workers to field crews working on concert venues. Additionally, if you have employees who work in noisy or quiet settings, you can leverage your two-way radios by using accessories like spare batteries, multi-unit chargers, or audio accessories.
What happens when you have new hires and need to add radios and accessories to your fleet? You can buy new ones, but that is an expense that a post pandemic business may not be able to carry.
Diversified helps you solve this problem by offering two-way radio rentals to businesses in the hospitality and event industries. You can get rental radios to work on your existing system with no need for a new infrastructure. You only pay for what you use, which means you don't have to worry about purchasing too many radios or paying extra if someone leaves the company. Renting is a better option because it's economical and has lower up-front costs. Diversified also provides a full complement of accessories, such as spare batteries, speaker mics, headsets, and earpieces, so you can outfit every member of your team with exactly what they need to get the job done.
Motorola Public Safety Radio Coverage
When disaster strikes, first responders need radio coverage in buildings to communicate with each other. Public safety radios are mandated, but not all building owners have made the investment. This has left many first responders unable to communicate during emergencies or disasters.
Most building owners don't have a lot of knowledge about radio technology or how it works in buildings and so often fail to provide adequate coverage for first responders inside their buildings. This can put people's lives at risk when there's an emergency, and the police or fire department needs to coordinate efforts on site quickly and effectively.
Diversified has been offering solutions for public safety radio coverage since 1969. We offer professional design services as well as ongoing maintenance and certifications, which ensure that your building will always have proper radio coverage during emergencies.
In-Building Cellular Coverage
The world is becoming increasingly connected. People are using their cell phones for everything from making calls to sending email and text messages, where some are still not able to travel and connect with loved ones.
Diversified provides a complete cellular network that will cover the entire facility with no dead zones or dropped calls. The result is exceptional coverage for safety, security, and an improved guest experience, with no more missed meetings due to poor reception. We can provide your guests a great experience while they're inside your building by providing excellent cellular service throughout their visit.
Contact Diversified Electronics Today
It's been a challenging year and a half for businesses everywhere, but we are finally starting to see the light at the end of the tunnel. We understand how hard it has been on your business and would like to offer you the opportunity to get back up on your feet with a little help from experts that know and understand your industry. Contact Diversified today for your free assessment.