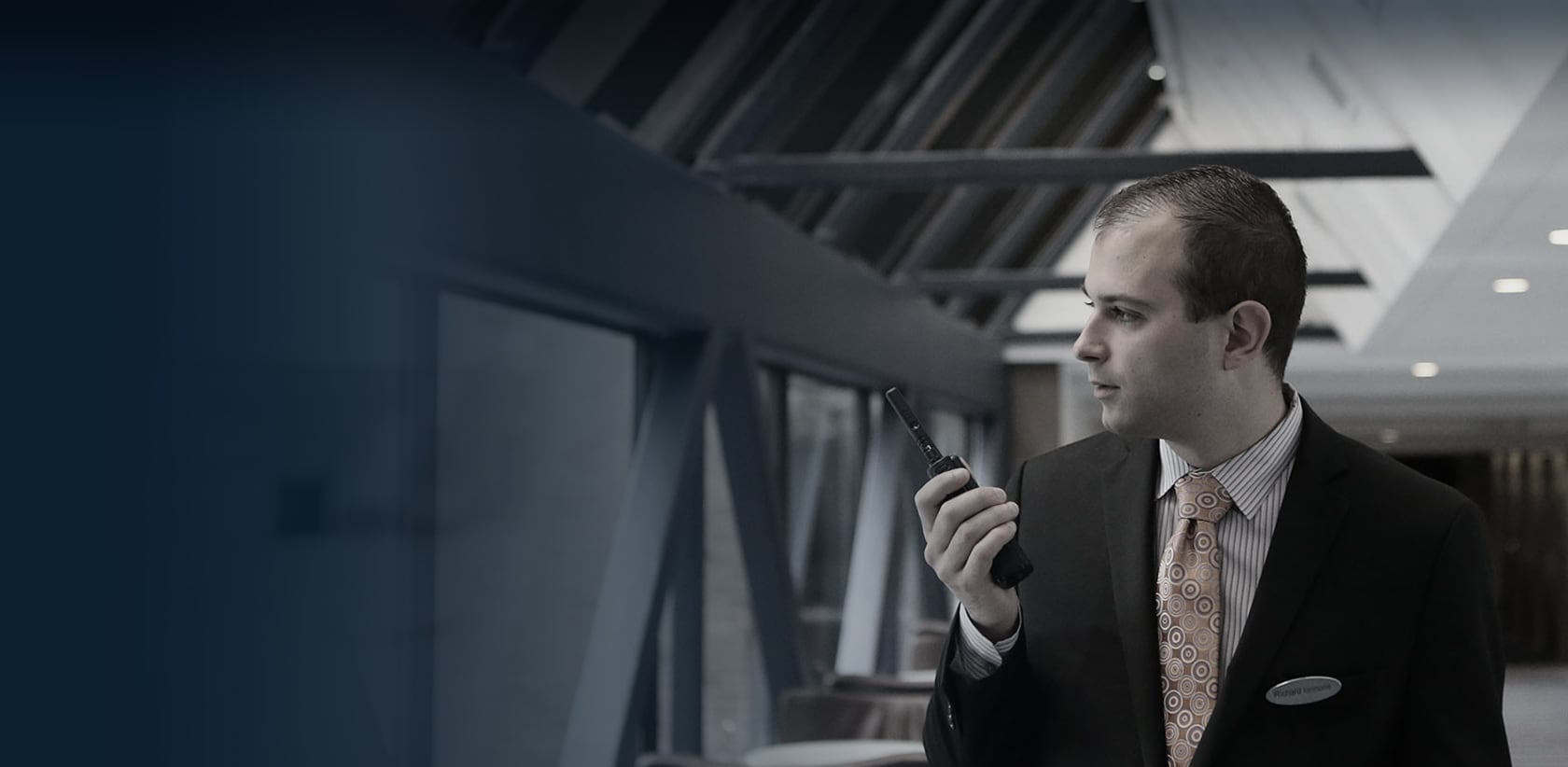 Diversified Electronics Ultimate Guide to Motorola Nitro™ Private LTE
Industrial manufacturing, college campuses and other large-scale properties require a reliable wireless connection that can't be cut off due to lack of coverage. As such, they're in high demand among those who need it most. Businesses often find themselves struggling with expensive, subpar Wi-Fi solutions that don't perform well enough when faced with heavy traffic or multiple devices trying to connect simultaneously. This is where Motorola Nitro comes into play; the new proprietary Citizens Broadband Radio Service (CBRS) technology offers unparalleled stability while maintaining speeds comparable if not exceeding those found on cellular networks without any dropouts.
Unlike Wi-Fi, which is primarily used for personal purposes and can be difficult to adapt in a business environment, the new Motorola MOTOTRBO Nitro platform will give businesses access to an "always on" broadband connection with all the enterprise features they need – like high fidelity audio, enterprise-grade private broadband, 24/7/365 support, predictive network monitoring, and simple-to-deploy structure.
Hassle Free Monthly Rates
Managing a network can be difficult and time consuming especially if you're not familiar with the technology. Without the proper tools and support, overseeing your wireless network can be tough and laborious. Additionally, you have to keep up with the latest updates, make sure everything is running smoothly, and troubleshoot any problems that come up. You may end up paying more in the long run for unexpected surprises.
For a low monthly rate, Diversified Electronics takes care of all of that for you. We'll install, manage, and maintain your network so you can focus on what you do best.
You need to be able to work securely and productively from anywhere but connecting to corporate Wi-Fi networks can be risky. Wi-Fi networks are insecure and can easily be hacked. Anyone can log into your corporate Wi-Fi network by simply knowing the login and password. This leaves your confidential data vulnerable to theft.
CBRS is more secure than Wi-Fi because it utilizes SIM cards instead of logins and passwords for authentication. Only authorized personnel will be able to connect to the network, ensuring that your data remains confidential.
Commercial sites have unique networking needs that consumer broadband can't always meet. Traditional commercial networking solutions are often expensive and complex, frequently requiring dedicated staff and infrastructure.
Diversified's Nitro CBRS Private LTE is a game-changing solution that delivers the performance and security you need without the complexity or expense. With Nitro, you can get the bandwidth you need to support voice, video, and data applications across your work site. Plus, our nationwide network provides seamless coverage no matter where your business takes you.
Wi-Fi is great, but it's not always enough. You need more coverage in more places, but adding more access points can be expensive and time consuming. The average business has to worry about Wi-Fi dead spots in their office and the added concerns of public Wi-Fi hotspots. These problems can lead to a loss of productivity and revenue.
Diversified offers a spectrum sharing solution that uses CBRS (Citizen Broadband Radio Service) technology. With this technology, we can provide businesses with an enterprise-grade wireless network that has the capacity to handle the increasing demand for bandwidth.
Your staff is spending too much time looking for the right tool to do their job. They're not getting the most out of their day, and, as a result, your company is losing money. It's no secret that worker productivity is key to a successful business, but with so many different devices and applications, it can be hard to keep track of what's going on. You need a solution that will help you stay connected without breaking the bank.
Motorola Nitro is the perfect solution for businesses like yours. Our voice network supports a variety of data applications so you can connect your workers quickly and easily. Plus, our affordable pricing makes Motorola Nitro an easy choice for businesses of all sizes.
Contact Diversified Electronics Today
Motorola Nitro's Private LTE technology is perfect for large-scale properties that need a secure, reliable wireless connection. Whether you're an industrial business looking to streamline your manufacturing process, or a university campus tasked with keeping your students safe, Motorola Nitro has the capacity to meet all of your needs with its new proprietary Citizens Broadband Radio Service (CBRS) technology. If this communication solution is what you need, contact Diversified Electronics today for more information on how we can help make Motorola Nitro work for you.
Contact Diversified Electronics