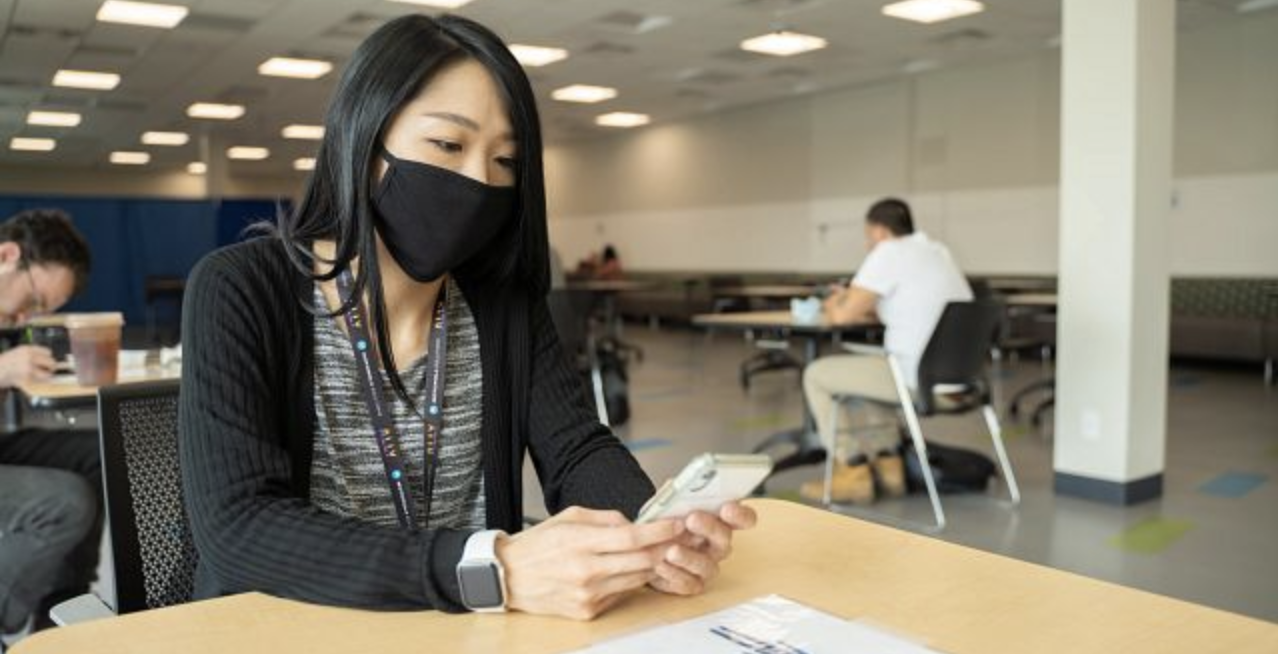 Connect your team and customers with Cellular Bi-Directional amplifiers (BDA)
Cellular Bi-Directional Amplifiers (BDA) Connect Your Team and Customers
It's not a stretch to say that cell phones are an integral part of modern life. With so much of our business and personal lives contained on these tiny devices, a problem with your phone means major problems for every other part of the day.
Therefore, having reliable cellular service is so important, as losing out on this can cause serious problems in staying connected, running your business, or even your own safety.
For businesses, one of the best ways to ensure you have reliable cell service is to use a bi-directional amplifier (BDA) in their offices or warehouses.
Learn More About Cellular BDAs
Cell Phone Reception and the Role of Bi-Directional Amplifiers (BDA)
Cell phone reception can be a major problem if there are coverage issues. This is the problem that cellular BDA's hope to fix. BDA's boost the reception of mobile devices on a cellular carrier network, allowing for clearer conversations. With a strong signal in your office, it will ensure you'll be able to make and receive calls and messages easily.
BDA's are used in several industries, hotels, hospitals, stadiums, manufacturing plants, offices, and warehouses. This versatility makes the BDA systems as easy to use as it is helpful, ensuring that multiple cell phone users can call concurrently in the same area on the same network without issue.
A BDA antenna is also a good thing to have for those in a mobile fleet, as rapidly changing distances and the material of cars and vans can often cause connection issues for certain phones. It can even help to eliminate dead zones, as boosting the cell signal means less chance of finding an area of a building where you can't connect to your network.
Reliable cellular communication is also imperative to the safety of your clients, tenants, employees, and others who might be in the building. With so much of modern communication happening over cell networks, poor service makes it that much harder to coordinate and stay in contact during disasters and dangerous situations. BDA radio antennas can help to prevent this from happening, keeping your connection strong to ensure people can contact emergency services and each other when things go bad.
Diversified Electronics' Services
Diversified Electronics Inc. has been offering comprehensive wireless communication solutions since 1969. From radios to cell phones, we've helped people from all over find the right tools for the job of staying contact through thick and thin.
This is exactly what we can do for you now. From decades of experience, we're more than able to help you find the right BDA system for your unique situation. We can provide the best in bi directional antenna equipment suitable for facilities of virtually any size. From an area the size of a tiny apartment to a whole industrial manufacturing plant, we'll keep your people connected.
We also offer various other communications technology you might find useful. If you're in the market for radio communications due to their extra durability compared to the average cell phone, our two-way radio systems could be just what you need.
We also provide radio rentals if you'll only be needing this equipment for a short time. We even have video surveillance equipment and access control technology to keep your facility even more secure, complete with AI-enhanced systems to aid in any and all security tasks from behind a screen.
Good communication is important, especially when you're talking about your cell phone. To keep the business and personal sides of your life running efficiently, you'll need to prioritize a good connection. Take advantage of the amazing technology contained within bi-directional amplifiers to improve your signal quality, overcome obstructions, and eliminate dead zones both within buildings and out on the road.
For those in South Carolina or Georgia who find themselves struggling to stay in touch, get in touch with us at Diversified to learn more about how we can help clear up your problems and clear up your call quality.