Zebra WLAN Cloud Services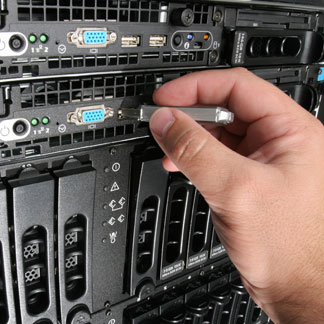 While premise-based WLAN service tools are widely available, they do not always provide the mix of functionality required at a cost point that matches customer need. WLAN Cloud Services change the equation. With a SaaS delivery model and rich functionality, you can select the software functions that your business requires and pay as you go. From network planning to management to mitigating threats and ensuring your network is ready for the daily tasks that it is designed to serve, we help you get the most out of your WLAN investment.
Assurance

Proactive testing combined with remote troubleshooting and industry-leading forensics capability ensure WLAN network and application availability in business-critical environments

Management

Enables monitoring and configuration multi-vendor AP environments. Scalable to thousands of APs across multiple sites.

Planning

Supports RF coverage planning and allows user to develop network designs which optimize WLAN and WLAN-based application performance.

Proximity Awareness

Identifies customer proximity and supports interaction using rule based push to deliver benefits like personalized messages, coupons or assistance.

Security

Address security threats to WLAN operation with best-in-class rogue detection and mitigation tools. Support for compliance management and reporting.

Value-added Services

Service capabilities on top of the core operational capabilities that address emerging use of WLAN networks (e.g. Location Based Services or BYOD)

WLAN Controller

Provides control of Zebra WiNG WLAN environments with no requirement for physical controller. All functions associated with AP setup & configuration accessed through a simple URL interface.
No additional specifications are available for this product